Welcome to our practice.
Market Place Dentistry provides you Comprehensive Dental Care in a State-of-the-Art facility. From Implants to 1-Hour Laser Teeth Whitening, we offer you a complete approach to your Dental Health.
We offer Kodak Digital X-rays that reduces radiation exposure by 85%. Also, we have the latest Kodak Cosmetic Software that shows you the endless possibilities of improving your smile. With comfort and convenience in mind, we want you to get the results you've been dreaming of.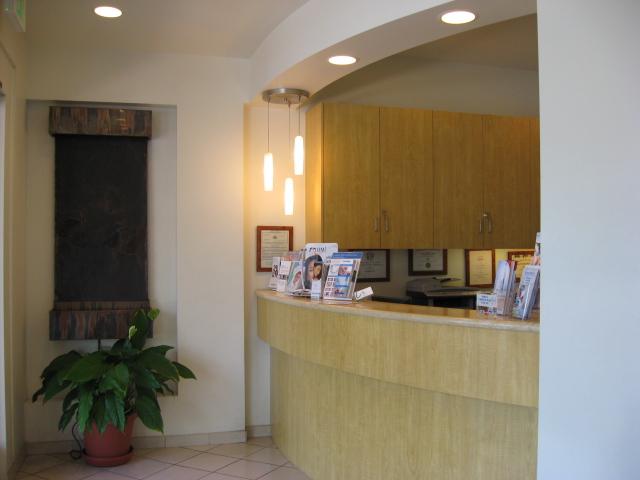 So Whether

its a "Smile Makeover" or a simple cleaning, rest assured that your personal satisfaction is our goal!
Our office meets and exceeds all safety guidelines set forth by the American Dental Association.
We measure our success by your smile.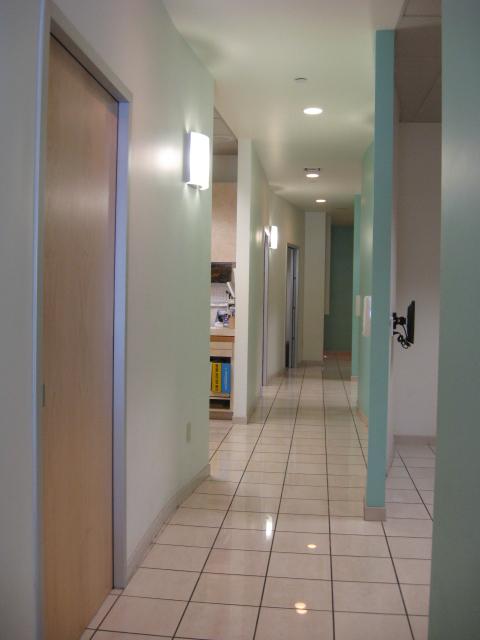 Thank you for visiting us. Let us know if you have any questions.